Prepare your students for career success with Management eSSentials Certificate Program.
Your program options just got broader!
Management eSSentials Certificate Program can be delivered as a standalone or attached as a management module to an existing program. Either way, with Management eSSentials your students will not only gain the specialized skills required in their field, they will aquire the knowledge required for organizational leadership in the high-performance settings of today's workplace.
In six themed modules: Management, Environment, Planning, Organizing, Leading and Controlling in addition to practical applications, this program uses an integrated learning model with a focus to:
Encourage self-reflection
Acquire and develop management competencies
Engage in critical thinking and active learning
Inform on management issues and themes
Contact Jerry at (905) 906-3706 today to discuss options on delivering this content at your Career College!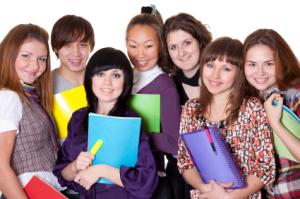 Discover More
Stay Current
View Newsletter
PCC Blog: Is your Private Career College Compliant?
Follow on Twitter
Visit OACC Website
Visit NACC Website
Connect with me on LinkedIn
Contact Me
Testimonials
"We are a Private Career College that has been operating for over
30 years. We considered ourselves a good school; we needed help to re-create our programs in compliance with the Ministry of Colleges and Universities. This project was overwhelming and consumed our time and made it impossible to do the day to day functions that have to be fulfilled in order to keep our school running...We now consider ourselves a great school!"
- Joanne Vachon, Owner/Administrator, Career School of Hair & Nails